Profitable insights from customer feedback

Customer experience is the key to growth

With a constant good insight into the experience of your guests, you optimise their satisfaction and loyalty.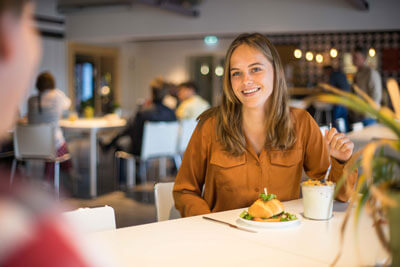 Clients share their experiences with Satys
I very positively experienced that you are so well invested into the subject and really think along with us. Satys takes a lot of work out of our hands. I want to compliment you for the professionalism you radiate.
Userfriendly
Make the feedback process part of the customer experience with accessible and easy-to-use feedback instruments. This approach prevents irritation and survey fatigueness.
State of the art platform
Reap the benefits of a very modern and future-proof SAAS solution for mapping the customer experience. With a unique feature set that grows with both the market and technological developments.
Feedback instrument independent
Create organization-wide structure with an unambiguous and holistic approach. Take an important step towards one overall vision. Through this your organization maps the customer experience as a whole.
All valuable insights in one place
Avoid a fragmented approach of methods, various systems & survey tools. Collect all data related to the customer experience in one place and get grip on improving the customer experience.
Modular service
A service in which flexibility is the standard. Via the SatysMarketplace your organization can easily adjust the services. Each module adds its own functionality and is scalable in itself.
Support from A to Z
Go for independence and let your organisation focus on the important part: anticipate based on the potential for improvement. Go beyond an indication of overall satisfaction and go for maximum insights with simple and thorough questionnaires.
All insights in one place
Satys's reliable platform offers a constant insight and overview of the guest experience, for example, with an organised priorities matrix. Our platform structures the collected data, which will allow you to quickly and effectively draw the correct conclusions. With our advanced dashboard you can almost effortlessly find answers to complex issues. With the help of AI, Satys is able to convert data into valuable insights and will give you tools which will really help you to improve.
Operate feedback instrument indepdentent!

Our unique working method
This is how the experts at Satys helps you move forward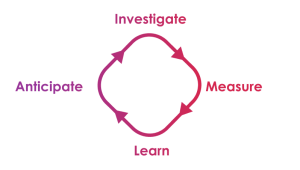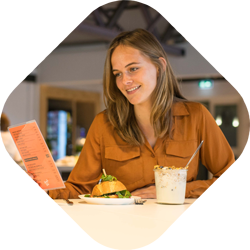 1. Investigate: What insights are you looking for?
What will help your organisation take the next step?
Map your needs
Structure your feedback process optimally
Ask smart and good questions
2. Measure: Discover your guest experience
Measure with the most modern and innovative measuring instruments
Collect permanently real-time valuable insights
In a for your client accessible but reliable way
During and/or directly after the guest experience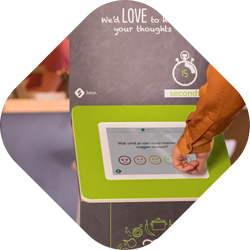 3. Learn: Learn from your guests
Look through the eyes of your guests
Learn directly from the feedback
Get real-time access to insights and reports
Dive deeper in the acquired insights and learn more
Optimize your guest experience
Boost your sales and transaction value
4. Anticipate: Improve
 your organisation
Increase your chances with new clients
Win tenders with a maximum score on user experience
Utilize insights for an improved bond with your clients
Inspire and motivate
Turn the insights into improvements
Consult the insights and improvements with guests, employees and clients
This way we can make sure together that your guests will stay longer, spend more and tell others about your organisation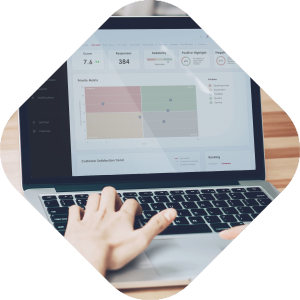 Yes, I want a demo!
Completely free of charge, of course.
Get free personal advice for your specific situation

During a personal demonstration of Satys' platform, you'll have a conversation with an experienced adviser. During the demonstration…
✓ we discuss your wishes
✓ you see how Satys works
✓ you discover how Satys supports your organisation to maximize its grip on customer experience
✓ we calculate a price
Together we take a look at solutions of Satys and how this will lead to profitable insights in your situation.
A selection from our happy customers




So you are in good company