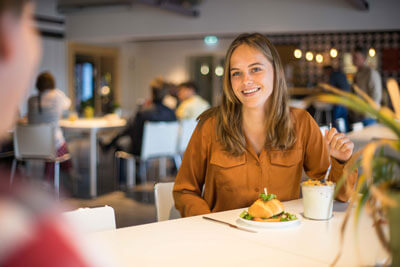 Customer experience is
the ultimate key to growth
Measure the real experience on location
With a constant good insight into the experience of your guests, you will optimise their satisfaction and loyalty.
Customers talking about their experiences
Competent and professional
The advantage of the method via Satys is that we can collect feedback from the students and employees fast and "on the spot". As a result, we can promptly work on the improvement areas.
Energetic and proactive
During conferences, Satys helps to collect feedback in a fast and simple way. With this information we will be able to adapt our meetings in the future according to the wishes of our clients and members.
Our working method
This is how we help you move forward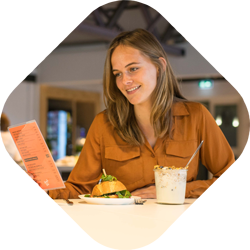 1. What insights are you looking for?
Map your needs
Structure your feedback process optimally
Ask smart and good questions
2. Discover your guest experience
Measure with the most modern and innovative measuring instruments
Collect valuable permanent real-time insights
In an accessible but reliable way for your customer
During and/or directly after the guest experience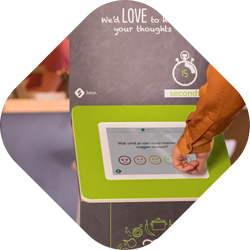 3. Learn from your guests
Look through the eyes of your guests
Learn directly from the feedback
Get access in real-time to insights and reports
Dive deeper in the acquired insights and learn more
Optimalise your guest experience
4. Improve
 your organisation
Inspire and motivate
Turn the insights into improvements
Consult the insights and improvements with clients, employees and customers
This way we can ensure together that your guests will stay longer, spend more and tell others about your organisation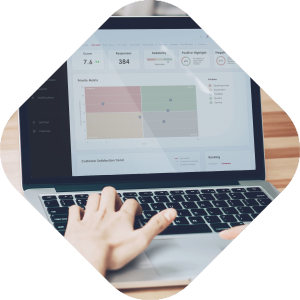 More information? Take a look here.
All insights in one place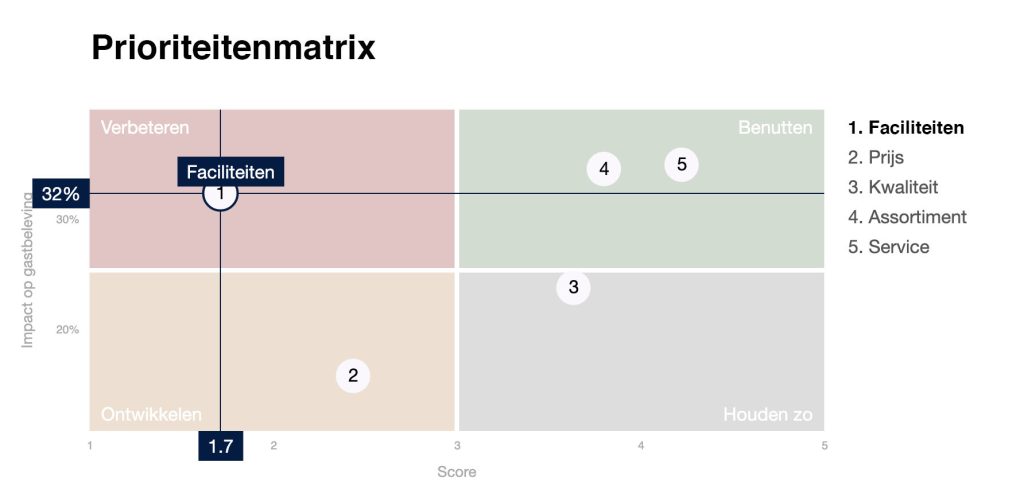 Satys's reliable platform offers a constant insight and overview of the guest experience, for example with an organized priorities matrix. Our platform structures the collected data, which will allow you to quickly and effectively draw correct conclusions. With our advanced dashboard you can almost effortlessly uncover answers to complex issues. With the help of AI Satys converts data into valuable insights and will give you tools which will really help you to improve.
Some of our happy customers




Therefore you are in good company