Our feedback instruments
For every question a solution
We work with numerous different ways to gain insight into the customer experience. From columns to sensors.
Are you curious what best suits your organisation?
For every question a solution
SatysScan
With SatysScan you can obtain feedback on special locations in an accesible and interactive way.
SatysTab
Wherever your clients are – events, retail, education or in office – SatysTab helps you to measure the experience of your clients to optimise your organisation.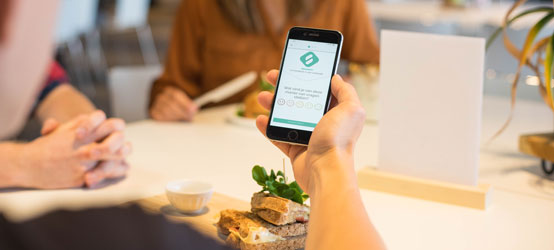 SatysWifi
Are you exploiting an open wifi network, for example, in your cafeteria? Use it to collect feedback from your clients directly on site.
SatysSurvey
Do you prefer to address people personally? But you don't want any paperwork? SatysSurvey replaces the paper questionnaires and makes everything easier – from notes to analysis!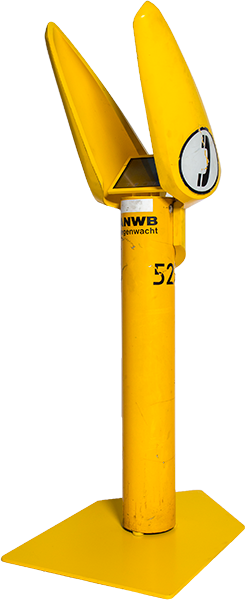 Unique tools
In addition to our standard feedback instruments, we can also offer unique tools such as this converted ANWB emergency phone. Recycled from the side of the motorway, now a fun way to gain feedback from your clients!
Are you curious what unique tool we can offer you?