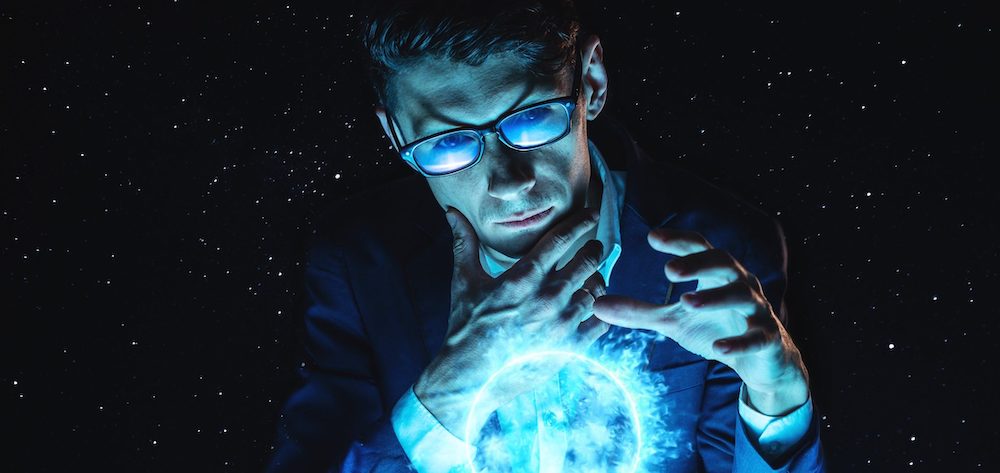 SatysChat
Automate personal feedback conversations.

Using smart AI your feedback process becomes personal, accessible and valuable!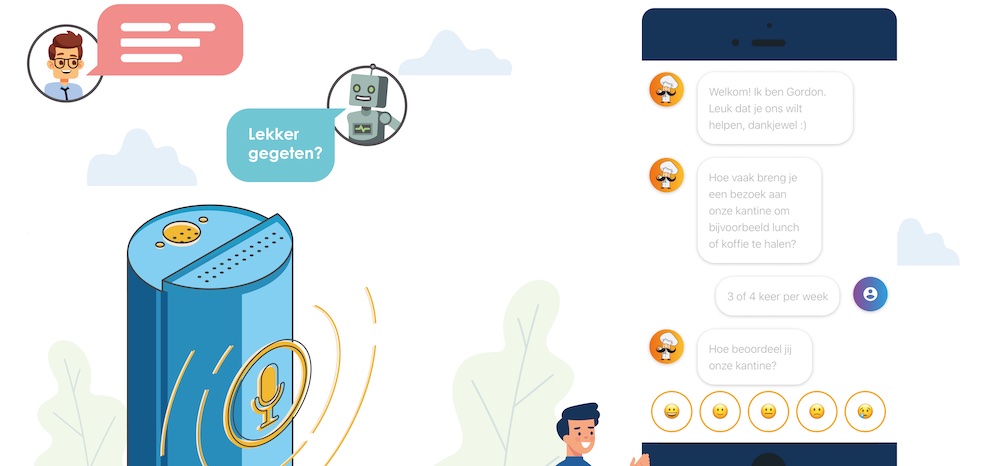 The best way to gather insights

The innovative SatysChat helps you to optimally collect feedback. By starting a personal conversation, the guest can very specifically point out how he or she feels about your service. Because SatysChat is an extremely smart chatbot, the insights are easy to interpret and points of improvement are discovered incredibly fast.
Contact us for the possibilities.

Competent and professional
The advantage of Satys's method is that we can quickly collect feedback from students and employees "on the spot". As a result, we can promptly work on our improvement areas.
Greatly improved user satisfaction
Previously, we used more expensive solutions that yielded less. It is a unique approach which really is a collaboration. We have gone from amateur to Champions League football.
Userfriendly
Make the feedback process part of the customer experience with accessible and easy-to-use feedback instruments. This approach prevents irritation and survey fatigueness.
State of the art platform
Reap the benefits of a very modern and future-proof SAAS solution for mapping the customer experience. With a unique feature set that grows with both the market and technological developments.
Feedback instrument independent
Create organization-wide structure with an unambiguous and holistic approach. Take an important step towards one overall vision. Through this your organization maps the customer experience as a whole.
All valuable insights in one place
Avoid a fragmented approach of methods, various systems & survey tools. Collect all data related to the customer experience in one place and get grip on improving the customer experience.
Modular service
A service in which flexibility is the standard. Via the SatysMarketplace your organization can easily adjust the services. Each module adds its own functionality and is scalable in itself.
Support from A to Z
Go for independence and let your organisation focus on the important part: anticipate based on the potential for improvement. Go beyond an indication of overall satisfaction and go for maximum insights with simple and thorough questionnaires.