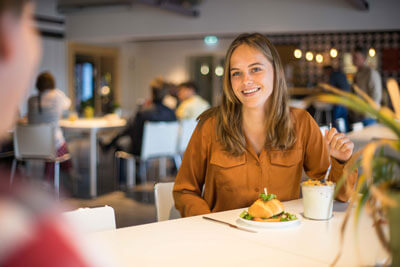 Read the succes stories from our customers here
The perfect solution for every organization.
Our customers show that Satys provides the perfect solution for every organization and situation.
Competent and professional
The advantage of Satys's method is that we can quickly collect feedback from students and employees "on the spot". As a result, we can promptly work on our improvement areas.
Greatly improved user satisfaction
Previously, we used more expensive solutions that yielded less. It is a unique approach which really is a collaboration. We have gone from amateur to Champions League football.