Eurest: "Knowledgeable and Professional"
David Verweij, Hospitality manager

Satys helps us to draw up an even better improvement plan.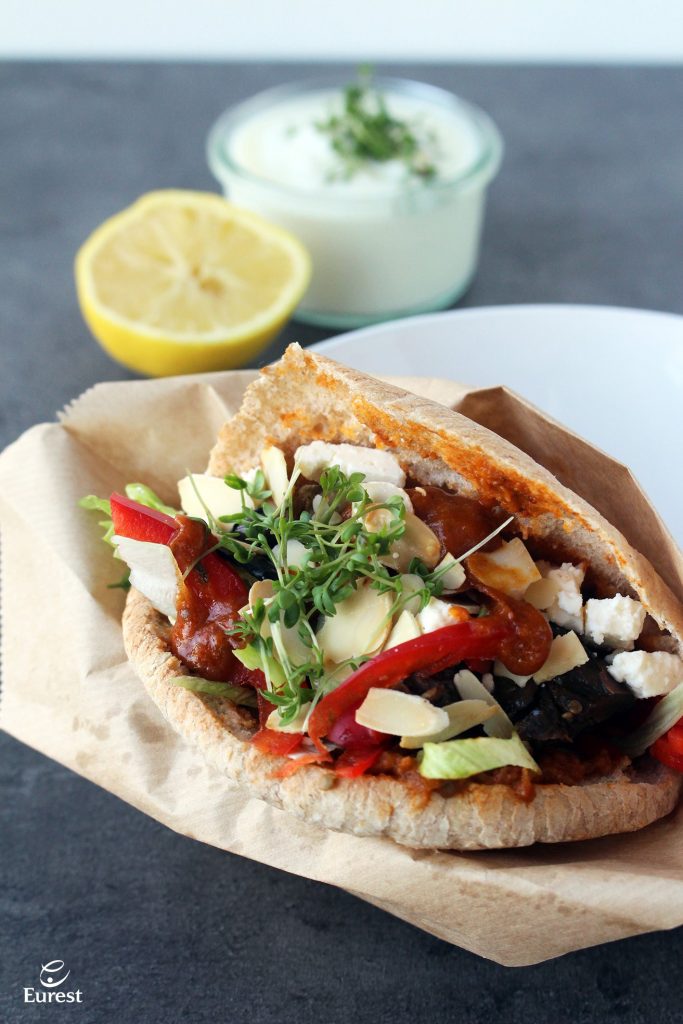 "The advantage of the method Satys uses is that we collect feedback from students and staff quickly and 'on the spot'. This also allows us to quickly work on the points for improvement. The feedback doesn't only give us answers to general questions, due to the amount of responses we collect, an in-depth analysis can be performed. This gives us even more insights from the feedback we collect. With these insights we are able to make up an even better improvement plan," says David Verweij.
Eurest monitors and maps the wishes and needs of their guests
"We are doing well, but we always want to improve. For example, if you score an 8 on average, you know that you are doing fine. That is a nice insight and important to know. And it gives you the drive to do even better."
Why did you choose Satys and how do you like it?
"As a 'student start-up', Satys already had a track record with Eurest. At that time very good work was already being done. Therefore, there was no reason for us to look any further. I have experienced it as very positive that Satys is so well informed and intelligent in their area, they really contribute ideas. Satys takes much work off our hands. I would like to compliment them on their proffesional attitude."
With which word would you describe the services of Satys?
"I'll do it with two words: knowledgeable and professional!"
Contact us for the possibilities!
Userfriendly
Make the feedback process part of the customer experience with accessible and easy-to-use feedback instruments. This approach prevents irritation and survey fatigueness.
State of the art platform
Reap the benefits of a very modern and future-proof SAAS solution for mapping the customer experience. With a unique feature set that grows with both the market and technological developments.
Feedback instrument independent
Create organization-wide structure with an unambiguous and holistic approach. Take an important step towards one overall vision. Through this your organization maps the customer experience as a whole.
All valuable insights in one place
Avoid a fragmented approach of methods, various systems & survey tools. Collect all data related to the customer experience in one place and get grip on improving the customer experience.
Modular service
A service in which flexibility is the standard. Via the SatysMarketplace your organization can easily adjust the services. Each module adds its own functionality and is scalable in itself.
Support from A to Z
Go for independence and let your organisation focus on the important part: anticipate based on the potential for improvement. Go beyond an indication of overall satisfaction and go for maximum insights with simple and thorough questionnaires.