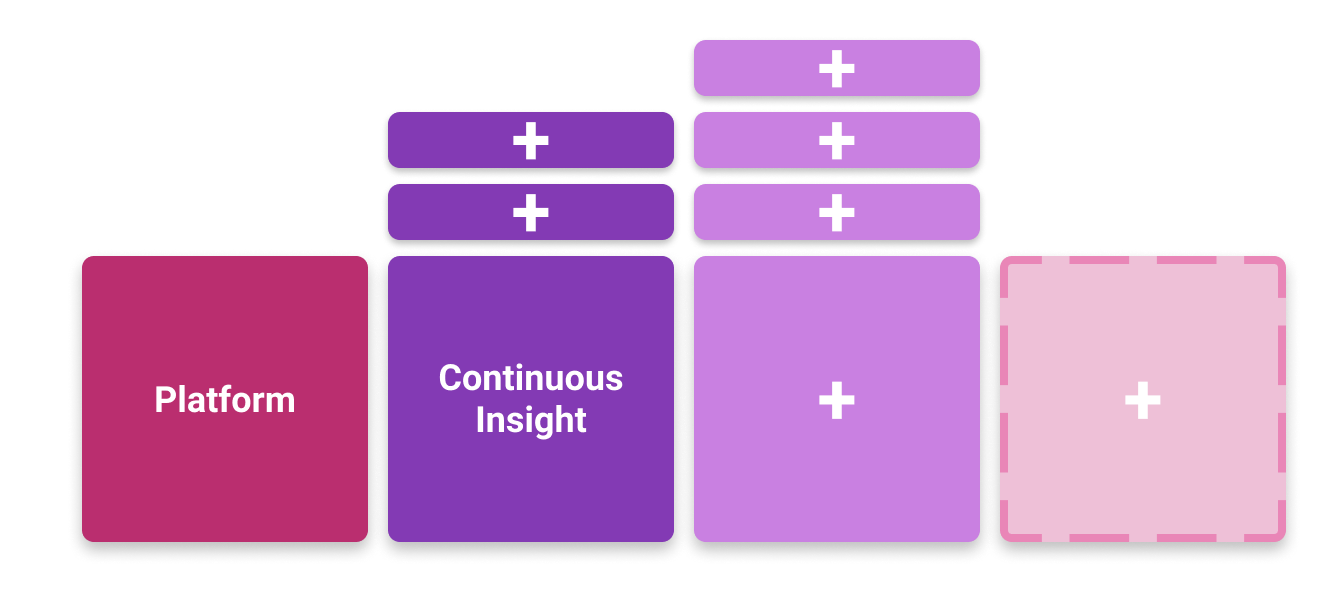 More answers than questions

Even better insight through innovation

Driven by innovation we gather extra valuable insight in customer experience from several kinds of data streams and sources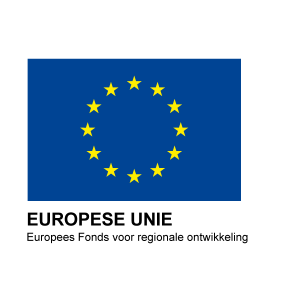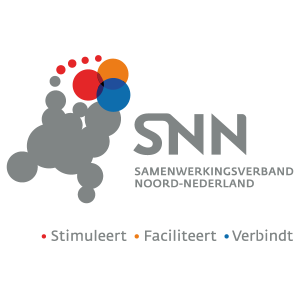 Contextual information
Innovation for insight

Satys is a specialist in the area of mapping customer experience on physical locations. Currently Satys gives insight into customer experience using questionnaires, although an experience is created by many different variables. Amongst which are intangible variables like emotion and feeling, but also tangible variables like queue time, taste and (indoor) climate.
Due to every circumstance and environment being unique, a wide range of variables which should be taken into account arises. Continuous insight in customer experience on physical locations and especially which variables and how they influence the customer experience is really valuable for companies and oraganisations. Satys develops a platform in which these diffuse data sources are joined in real-time and are visually presented in a quick manner.
For the development of this project Satys is being funded by the Eurpoean Union through the European Regional Development Fund (ERDF).
Some of our happy customers





So you're in good company